Casheena Parker
Juju of Love and Hip Hop
Sheree Whitfield
B. Frank Hall
Holly Mosley Cooper
James Richardson
Terry Deron
Wild Fire Entertainment
Jenise Justice
Kimberly Smedley of Centric TV's From the Bottom Up
Tamika Newhouse
Shonna Woods
Sereniti Hall
Teri Bolds
Tamika Newhouse
8Ball and MJG
AAMBC Inc.
Harlequin Books
Wattpad
Superwoman Squad
Bravo
Amazon KDP
Penguin-Random House
Truly Maxine
Drumma Boy
Tressa Smallwood
Truly Maxine
Zhryonne Carter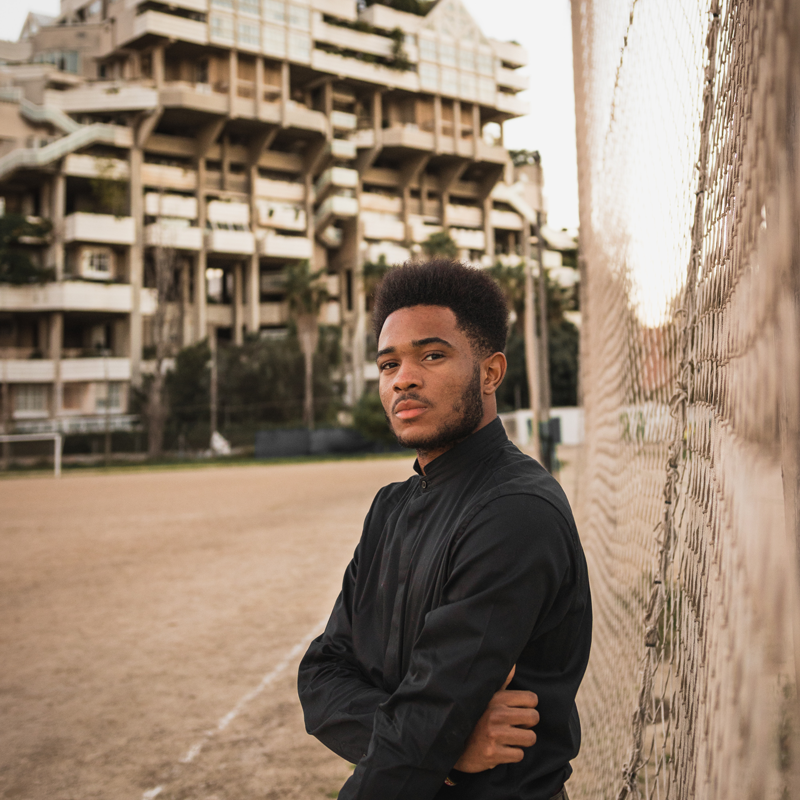 Client Testimonials
"What I love about working with Delphine is the one on one expertise. I know that I'm working with a company that not only understands my vision as a writer; but can assist me in seeing that vision become a reality."
Casheena Parker
Author
" I have thoroughly enjoyed working with Delphine Legacy Media. They have been a Godsend in helping to fulfill my dreams and taking my writing career to the next level. Thanks!"
Holly Mosley Cooper
Author
Every member on the DLM team worked with me in the kindest manner. They are experts in this writing/publishing field. I know this to be true because my memoir, my story has come to life on the pages of my book!
I can't thank the team enough.
My dreams are coming true far more abundantly than I ever imagined!
Truly Maxine